Summer Financial Aid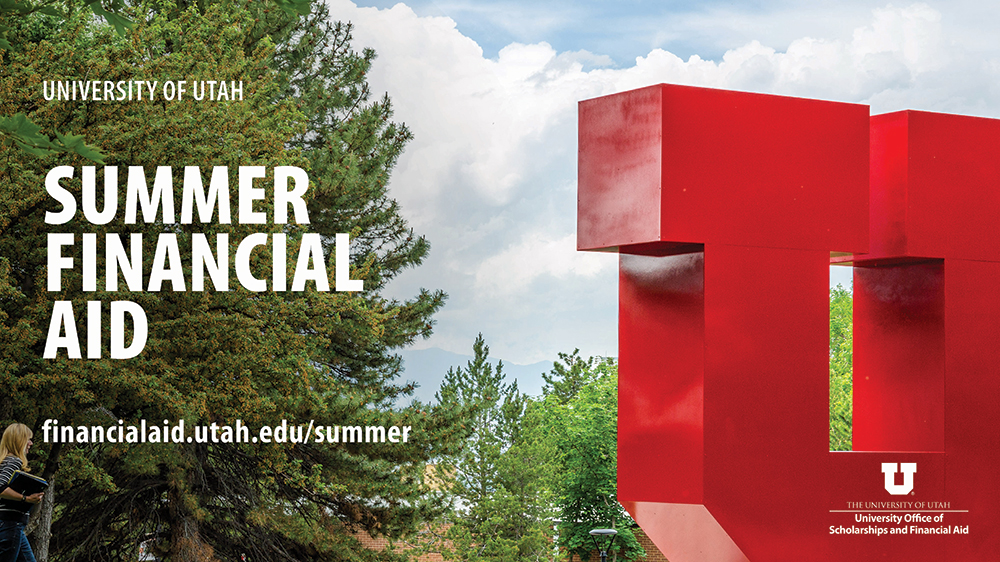 Apply today for summer financial aid!
Given the changing environment related to COVID-19 (coronavirus), we will be as flexible as possible with dates and deadlines. Please contact our office for the most up to date information.
If you are planning on attending summer term, financial aid may be available for you. To apply, follow these steps:
Complete the 2020-2021 Free Application for Federal Student Aid (FAFSA) at fafsa.gov, using school code 003675.
Please read the following information carefully. If any of the information is unclear, please ask for clarification
All students working toward a first bachelor's degree will be evaluated for grants first before eligibility for work-study and/or loans. Eligibility for federal grants generally depends upon your enrollment status as of May 20, 2021 (the last day to add classes for Summer Term 2021).
Grants are awarded based on the anticipated enrollment indicated on the Summer Application. Grants may be adjusted to match actual enrollment as of the last day to add classes/tuition deadline. Enrolling in fewer credits than indicated on the Summer Application may result in owing an unpaid balance on your tuition account.
For Pell Grant recipients, if you have received your full Pell Grant award for both Fall and Spring semesters (i.e. attended full time both terms), you may be eligible to utilize additional Pell Grant funds as long as you are enrolled at least half-time during summer term.
For Federal Direct Loan recipients, if you have utilized the maximum amount of Federal Direct Subsidized and/or Unsubsidized Loan eligibility, you will not have federal loan funds available to you for the Summer Term 2021. For questions about other funding for which you might qualify, please contact our office.
All students receiving loans for the

summer

term may be required to complete a Financial Aid Award Letter via the Campus Information Services (CIS) portal once your Summer Application has been processed. You will be notified via your UMail account when it has been posted online. Please review and act promptly once notified.
If requesting a Federal Direct Subsidized/Unsubsidized Loan and/or Federal Direct PLUS loan for the first time, you must complete Entrance Counseling and sign a Master Promissory Note (MPN) at

https://studentloans.gov

.
You must be enrolled at least half-time (6 credits as an undergraduate; 5 as a graduate) to be eligible to receive Federal Direct Loans and/or Federal Work-Study (although some exceptions may exist for work-study).
Summer financial aid funds may not be available until after the first week of the term. Students with financial obligations prior to that should make arrangements to secure funds until their financial aid becomes available.
If at any time you drop second session or miscellaneous courses for Summer Term 2021 after you have received your financial aid disbursement, please be aware that you may be billed if you did not begin attendance in those dropped courses.
You are responsible for payment of your tuition by the tuition deadline, regardless of the status of your financial aid file. For information on tuition payment options, visit:

http://fbs.admin.utah.edu/income/